Reservation
call here
For reservation and/or information please call us at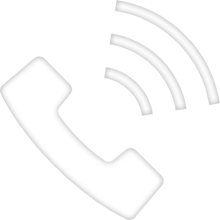 098-917-4569
We can also guide you to our restaurant if you can't find it.
Open from 11:30-23:00
Dinner time last order 22:00

Concept
Osakana Tiger's concept
1950's

American Diner
The interior of the restaurant was created in the image of an American diner in the 1950s. While immersing yourself in the old American atmosphere, we offer a la carte dishes and set meals using fresh seafood. This is a place that makes you feel as if you are in America.

Enjoy your meal!
Enjoy Osakana Tiger!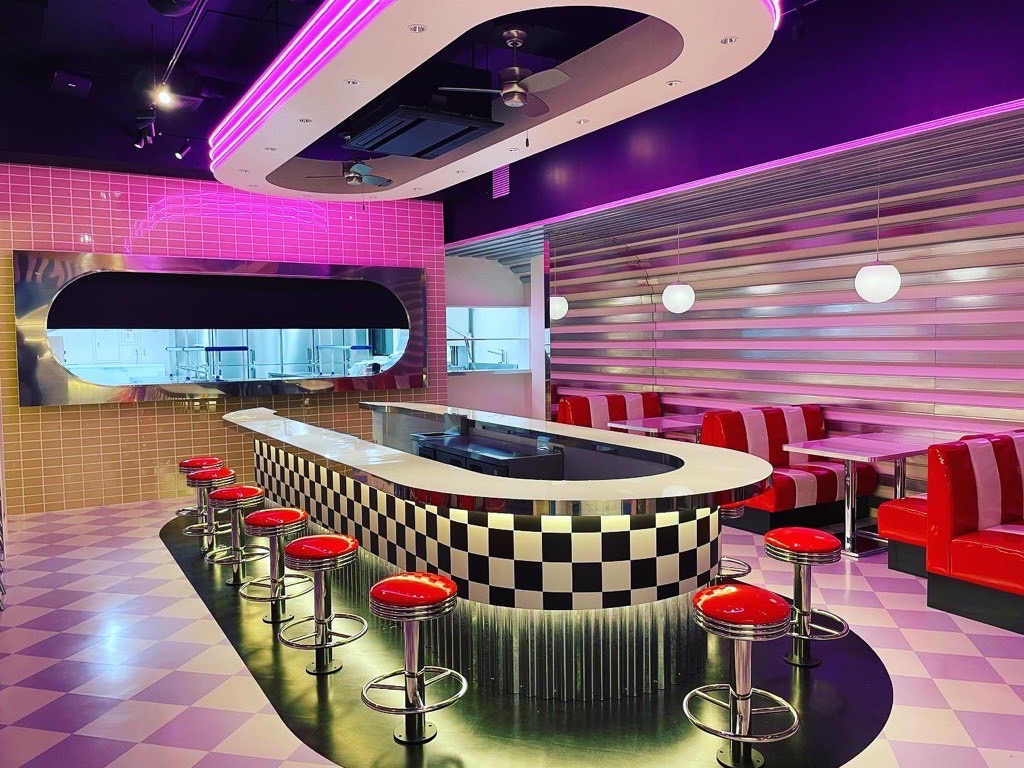 Enjoy your meal!
Enjoy Osakana Tiger!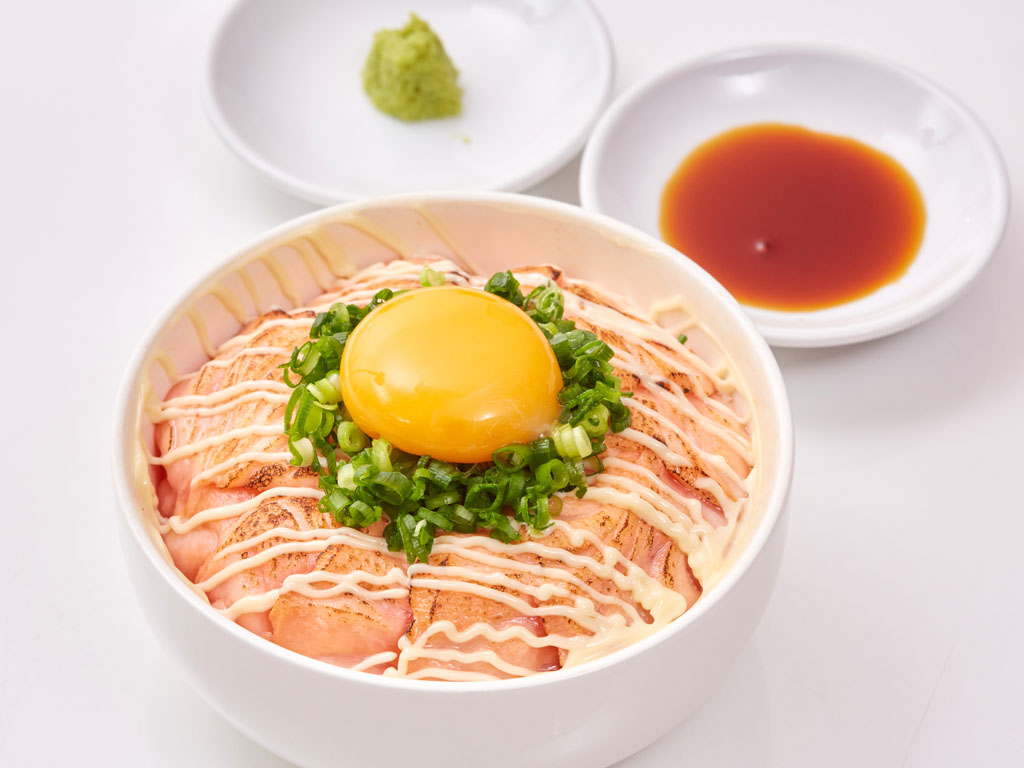 LUNCH
TIME
LUNCH TIME
(11:30-15:00)
You can enjoy our hearty lunch!

We offer a variety of menus from Hawaiian local food such as Loco Moco, Poke Rice Bowl, Garlic Shrimp Rice Plate to hearty hamburgers, curry and Okinawan dishes.

Enjoy your lunch at Osakana Tiger!
Happy hour
Happy hour
(15:00-18:00)
A superb time between lunch time and dinner time!

You can enjoy 10 food items that are limited to our Happy hour for ¥480 (¥528 including tax)! In addition, all 47 drinks are also offered for ¥280 (¥308 including tax)!

A perfect time for snacks and drinks! Enjoy Osakana Tiger's Happy Hour at an affordable price!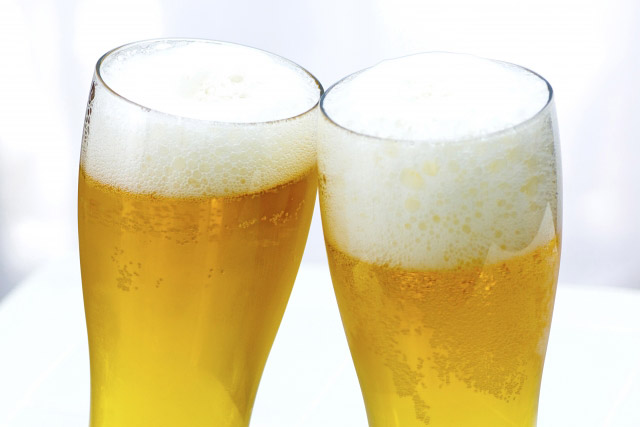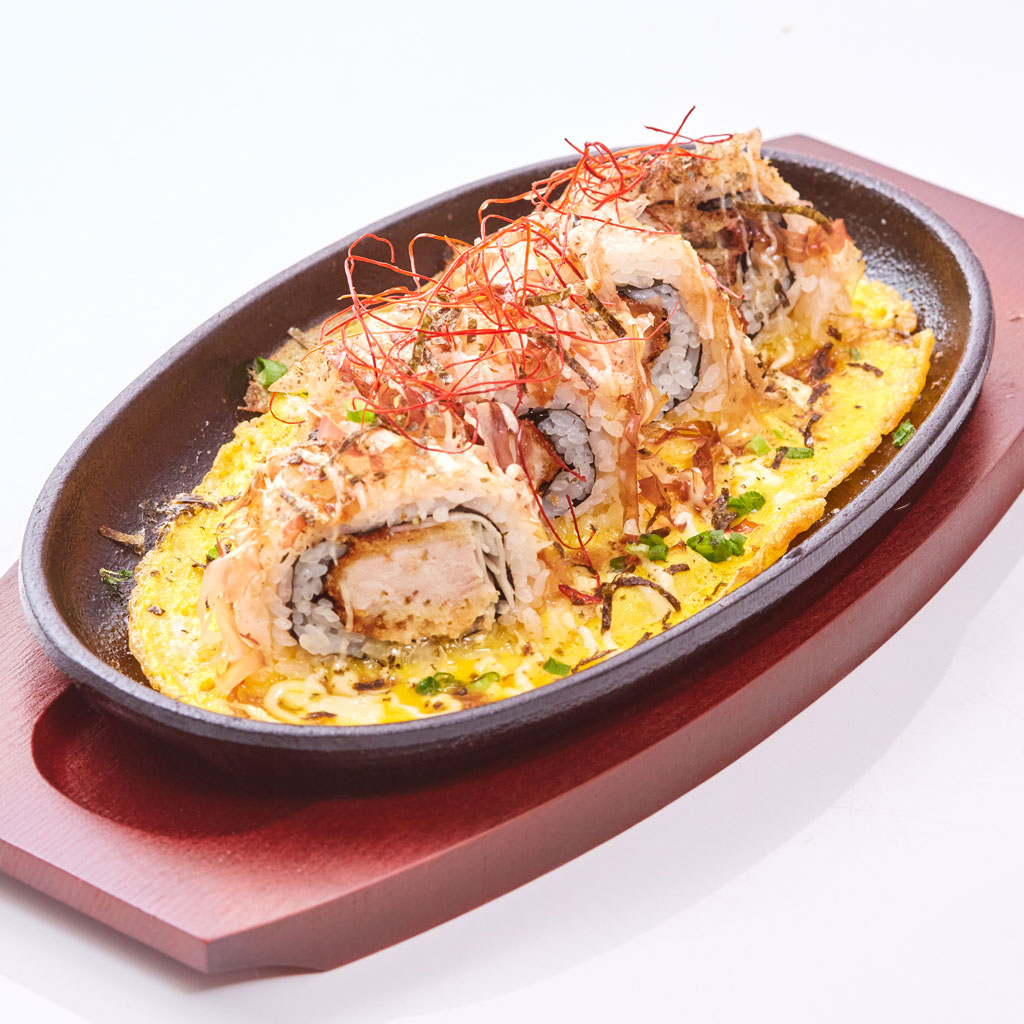 Dinner
Dinner
(18:00-23:00)
Last Order: 22:00
In addition to a variety of a la carte dishes, our original sushi rolls, and hearty hamburger, we also offer a variety of alcoholic and non-alcoholic original cocktails!

We also have fluffy shaved ice and desserts that both children and adults can enjoy.

Let's savor the night at Osakana Tiger!



Recommendation
Please enjoy the exquisite cuisine of Osakana Tiger!

Access
This is where you can find Osakana Tiger
Osakana Tiger
Address
2-12-12, Maejima, Naha City, Okinawa, 900-0016, Japan
Access map
On route 58 in the direction going to Urasoe City
It is located on the opposite side of Aqua Citta Hotel, in front of the Tomari futo entrance intersection, between Family Mart and Daikokuten.

Art gallery
Art gallery
Gallery space

offer
Osakana Tiger can also be used as an art gallery. It is provided free of charge for exhibitions. If you are looking for an exhibition location for your art, do not hesitate to inquire at Osakana Tiger. Moreover, we also sell goods such as Osakana Tiger shirts, pins and badges. Contact us for more information.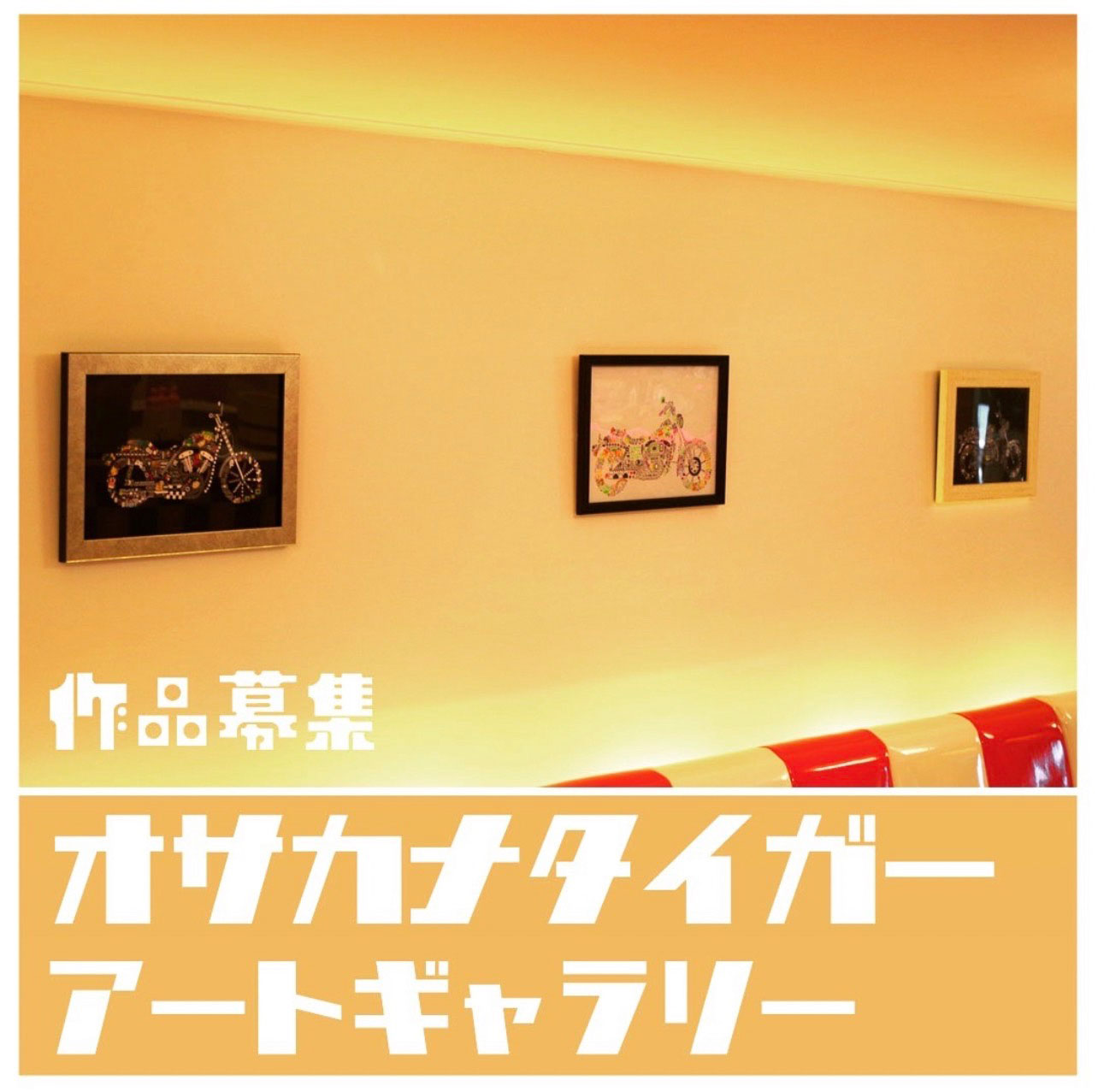 For reservation and/or information please call us at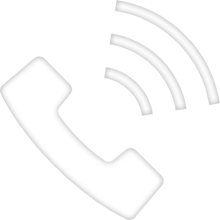 098-917-4569
We can also guide you to our restaurant if you can't find it.
Open from 11:30-23:00
Dinner time last order 22:00